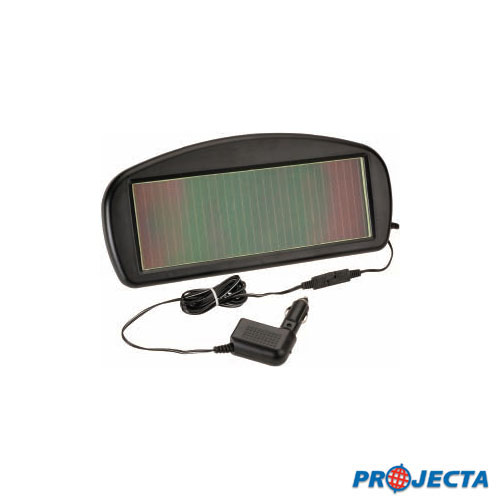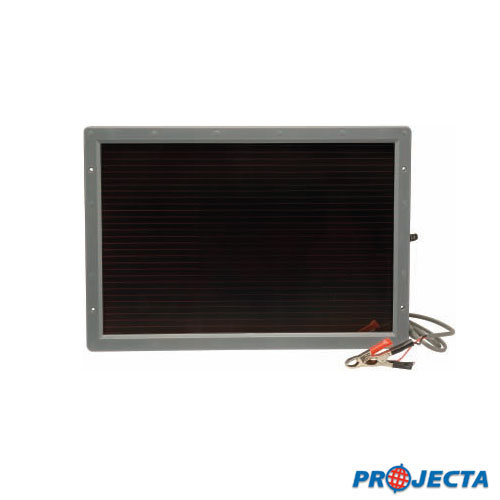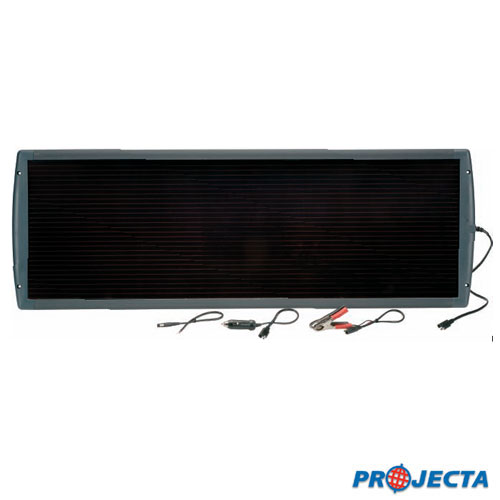 Amorphous 12V 1.5W Solar Panel
Longer battery life for infrequently used vehicles. Ensures your vehicle starts even after extended periods without use.
Amorphous 12V 5W Solar Panel
Ideal for use on larger batteries to prevent power drain caused by radio memories, clocks, alarms and onboard computers.
Amorphous 12V 12W Solar Panel
Ideal for maintaining infrequently used batteries where 240V power is not easily accessible.