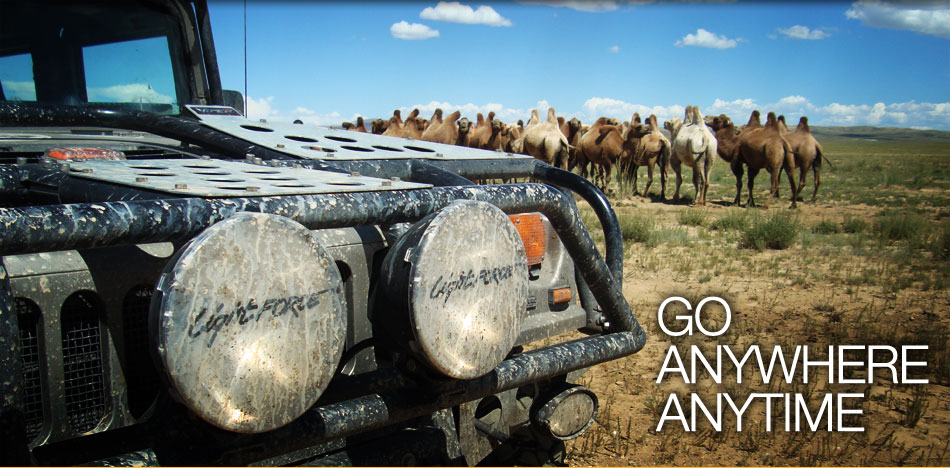 Lightforce 240 XGT converted to HID
The Lightforce 240 XGT is built on the award winning HID type housing and mounting system incorporating a 12V Xenophot® 100 watt bulb.
Without a doubt these are Lightforce's most popular light and for good reason! The combination of inherent mechanical strength and powerful output have made this the choice for off-road racers and the hardcore enthusiast worldwide.
We sell these lights converted to High Intensity Dishcharge, incorporating a very high quality 55W digital ballast mounted internally, and a 55W HID Globe in either 4300K or 6000K.