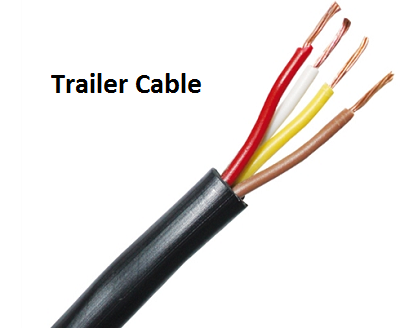 Trailer Cable
Trailer Cable from Ark Corporation has a range of different cable sizes available in metre reels as well as in various colours, LED cables, and light gobles including Indicator Bayonet, Festoon 5 Watts and Festoon 3 Watt globes. All available online and delivered to your door.
We can't find products matching the selection.
Shop By
Shopping Options
Category
Compare Products
You have no items to compare.
My Wish List
Last Added Items
You have no items in your wish list.