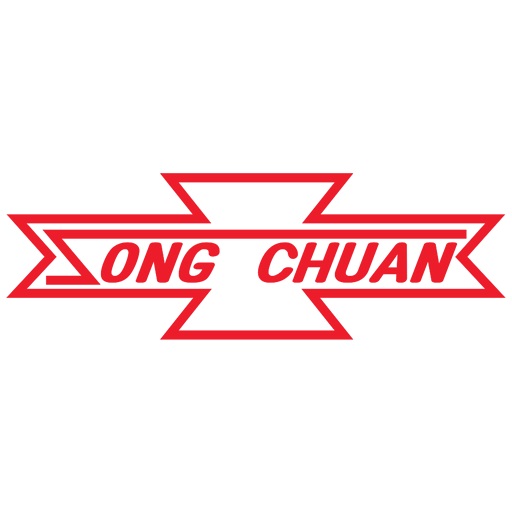 Song Chuna
Song Chuan was founded in 1974 and began producing specialized electromechanical power relays. The group company headquarters and corporate management are located in Taiwan.
Their key products include:
PCB and plug-in automotive relays
PCB miniature power relays
Industrial and general purpose relays
Safety and low signal relays
Sockets
Automotive Electrical Parts Supplied Worldwide
Automotive Electrical Parts available online and delivered to your door anywhere in the world.