See You @ The Open Day - 12th February 2019 - 9.00am til 6.30pm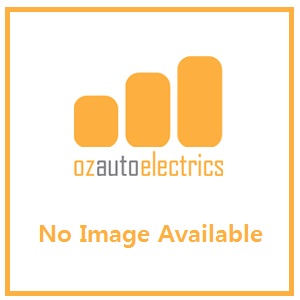 Now you're in the draw to win a brand new Lightforce LED Light Bar - good luck, we look forward to seeing you there.

How fast can you change a wiper? polich up on your know how and join us at 4.45pm for the

Fastest Wiper Change Challenge, Enter to win!

BBQ kicks of at 5.30pm come down and network, check out the showroom and the warehouse.

Training & Information on the Latest batteries including the new Sentry Lithium with Bluetooth App.
9.15am to 10.30am: Automotive and Marine Battery Training hosted by Damian and Shaun from Sealed Performance Batteries (you must book for this training)
Learn about the different types of batteries available, their applications, life cycles, how they're made and different technologies
Learn about the latest Lithium technology and the batteries available
Learn about the Power Sonic, Sentry, AC Delco and Bosch Battery advantages
Learn a 3 stage battery sales closing technique that lets virtually no customer get away!
Learn about our "No Down Time Program" for Fleet Managers
Learn about our Battery Consignment program for Mechanics, Service Centres and Auto Electricians.

11am to 12.30pm: Lightforce Showcase Training hosted by Beau from Lightforce (bookings essential)
Targeted at installers, car dealers, 4wd and camper fitment, Auto Electricians and Fleet Managers.
Learn about the latest innovations at Lightforce and whats coming up
Learn about the expanding work light range
Learn about the Driving Light range and targeted vehicles that these lights work perfectly on.
Learn about the Lightforce expanding aftermarket accessory range.
.

2.00pm to 3.30pm: TE Connectivity Deutsch, Delphi, Packard and Nordic Lights hosted by Jon from Ionnic (bookings essential)
Targeted at Marine, diesel fitters, auto electricians, mechanics, aftermarket installers, fleet managers, earth movers and ag equipment specialists
Learn about tyhe awesome TE Connectivity connector range, its applications, benefits and how to use them.
Learn about the impressive Nordic Lights range now available here in Australia
Learn about the terrific innovations and products produced from Ionnic

"Now the good stuff is available right in your backyard"