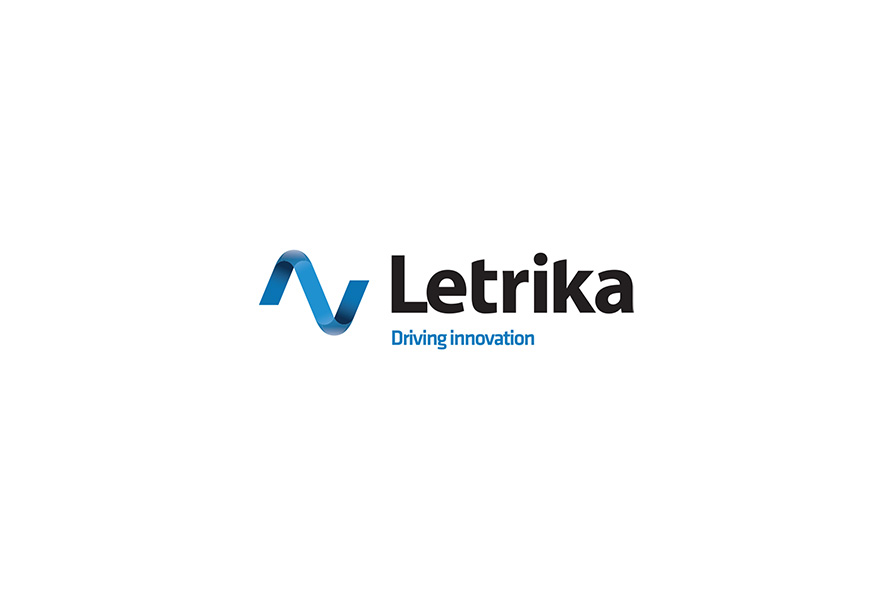 Letrika
Letrika automotive parts are supplied by Ozautoelectrics.com and Letrika is now owned by Mahle. As one of the world's 20 largest suppliers and a development partner to the automotive industry, MAHLE offers innovative mobility solutions that stand for clean air, fuel efficiency, and driving pleasure.
Automotive Electrical Parts Supplied Worldwide
Automotive Electrical Parts available online and delivered to your door anywhere in the world.