Hella Automotive Australia Parts Supplier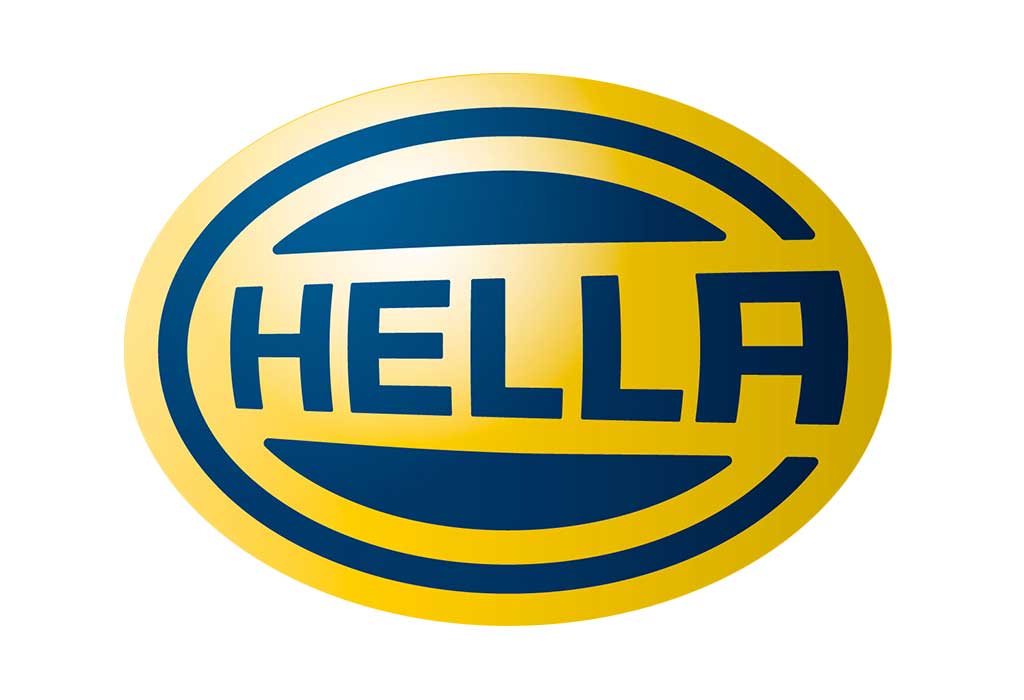 HELLA Australia Pty Ltd was established in 1961 in Mentone, Australia. The company's main operations are the design and manufacture of automotive lighting equipment and independent aftermarket sectors of the automotive, mining and marine industries. HELLA Australia celebrated its 50th anniversary in 2011 and this historic milestone highlights the company as one of the true pioneers of the modern Australian automotive industry. We supply the full range of Hella auto electrical parts and supply them nationwide.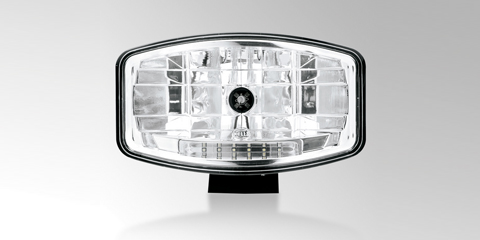 Whoever ventures off the beaten track must always be ready to face extremes. This applies for the driver as well as the equipment – and is certainly true for lighting. Impaired functionality or failure cannot be caused by stone impact, extreme humidity or mud. With the auxiliary headlamp series which are specially tailored to offroad requirements, HELLA has developed a range of outstanding products to ensure you will be perfectly equipped for precisely these kinds of applications under the most grueling conditions. The result is different headlamp models whose stability, resilience and unparalleled lighting performance have been legendary for many years and are being continuously and systematically developed further by HELLA engineers. Light which you can rely on.
Single-function lamps are an important component of vehicle lighting, especially in the CV sector. They make a significant contribution to safety, by improving vehicle visibility for example, or significantly increase user comfort, as is the case with interior lights.
HELLA also offers a wide assortment of single-function lamps perfectly tailored to the requirements of users, including side marker and clearance lamps, interior lights and license plate lights.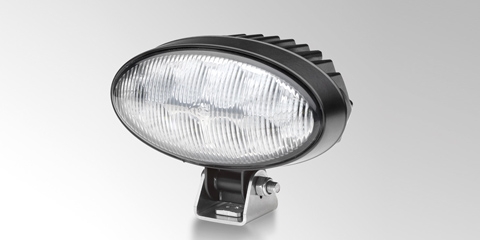 Good lighting is a key tool in many areas of work. That is why HELLA's worklights should always be your first choice for: lighting large areas when working in the field, optimum lighting of nearby or more distant areas on building sites or farms, illuminating specific objects. A clearly visible working area will help you to concentrate. LED, Xenon and halogen enable you to direct heavy machines precisely even in the dark - a worthwhile investment.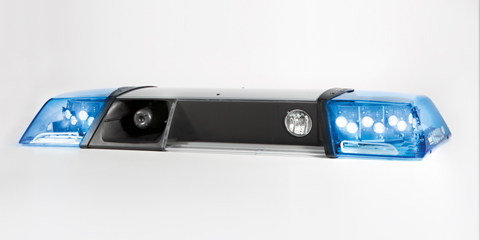 Beacons are not only required during rescue operations, but also always where a special warning is required to alert users to hazardous situations. This is frequently the case when working with heavy machinery offroad. If professionals have to rely on technology, their first choice will be HELLA beacons and warning systems.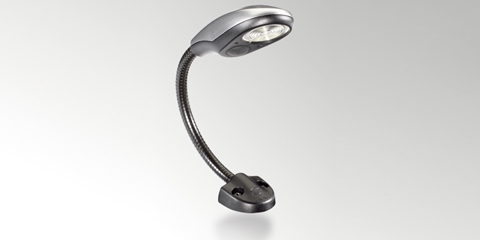 When you think of vehicle lighting, it's not always the interior lights that immediately spring to mind. But they should not be overlooked as they increase comfort and also improve visibility. Maps and other documents can often be much more easily read with suitable interior lights, for example.
The HELLA product range encompasses a large number of different interior lights and offers the right product for every situation.
Lamps are therefore not only available for permanent recessed or surface mounting; a large number of interior lights which can be operated via the cigarette lighter are also available and, depending on the application, come with swan necks in various lengths.
We also offer a large selection of light sources that extend from halogen to LED technologies.
Sensors and switches, such as oil pressure switches or temperature switches for example, are indispensible for many vehicle functions, although their operation is not normally visible. If they become defective, this can often have unpleasant consequences and can even lead to complete breakdown of the vehicle.
A good reason to rely on the high quality of HELLA products, particularly in the truck area. We have a wide product range which caters for the vehicles of all standard manufacturers, such as DAF, IVECO, MAN, Mercedes-Benz, Renault, Scania and Volvo for example. This is being continuously extended and adapted to the latest market developments.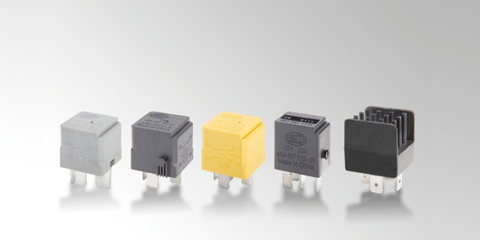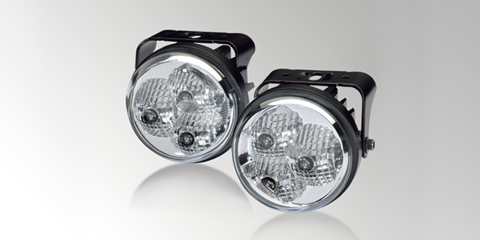 When driving offroad, effective illumination of the route ahead is crucial and largely depends on the choice of bulbs, in combination with the correct headlamp. A perfect bulb delivers optimum light quality in combination with the lowest possible failure rates.
"A bulb is a bulb" you might say, but they can be worlds apart in terms of lighting performance and durability.
Due to our quality requirements, we also deliver cutting edge technology in this area, with an uncompromisingly high and rigorously tested quality.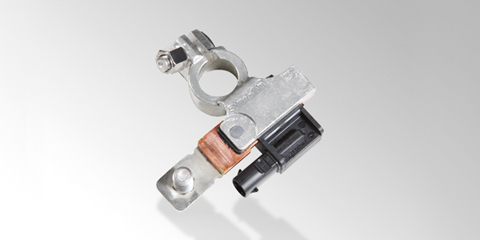 Our Intelligent Battery Sensor (IBS) is an example of an innovative HELLA product. This continuously measures the charge state and ageing of the battery and also monitors changes and therefore allows the energy supply to be planned and failures prevented in good time.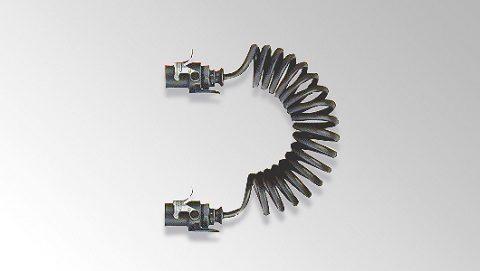 Whether it's plug connectors, fuses, crimps or other installation material: The comprehensive HELLA portfolio for electrical vehicle installations meets almost every conceivable requirement.
Reliable plug connectors are especially important in commercial vehicle applications. Thanks to the use of high-quality materials and the latest processing techniques, HELLA plug connectors work at all times, even under the most demanding conditions. The extremely robust 2 to 12-pole DEUTSCH plug-in systems in the "DT series" with various connections are particularly suitable for use in trucks.