Britax Automotive Equipment Australia | Ecco Safety Group

Britax Automotive Equipment Australia commenced operation in 1992 as an importer and distributor for the Australasian region of internationally recognised brand names, synonymous with quality and value for money. In 2016 Britax AE became ECCO SAFETY GROUP.
ECCO Safety Group (ESG) are a worldwide market leader in emergency lighting and audible warning equipment for commercial and emergency vehicles. ESG Asia Pacific manufactures and distributes a wide range of automotive products under its four internationally recognised brand names, all of which are synonymous with high quality and performance. ESG Asia Pacific is also the official Australian distributor for Cole Hersee and Kustom Signals.
ESG Asia Pacific has three facilities across Australia located in Brisbane, Melbourne, and Launceston. Each location features offices and meeting rooms, warehousing and distribution operations, plus on-site engineering, manufacturing and marketing capabilities.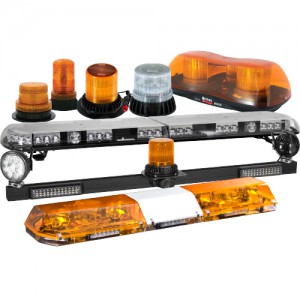 The ESG warning range features Beacons, Lightbars, Minebars and more!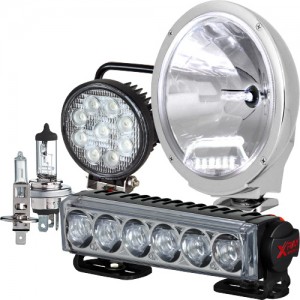 The Xray Vision lighting range does includes some cost effective options however our main focus is heavy duty, high output applications. Our lamps are used in a variety of industries including mining, transport, 4WD, emergency services, agricultural and more.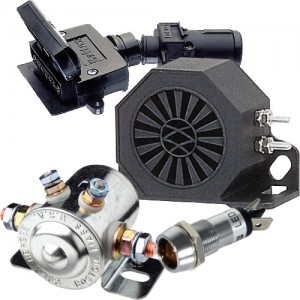 The Britax brand is the originator of flat 7 and 12 pole trailer connectors; trailer connector adaptors and general purpose flat 2, 3 and 4 pole polarity protected connectors, surface and flush mount configurations.
The Electrical range also includes Reverse Alarms, Solenoids, Circuit Breakers, and more.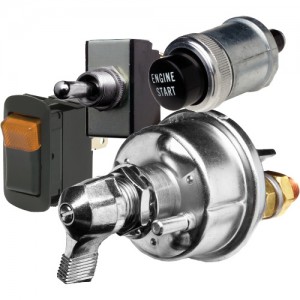 Cole Hersee are recognised and respected as a leading manufacturer of electromechanical, electronic and digital switches. Cole Hersee products are designed for the heavy-duty vehicle industry (on-road and off-road) and for the marine trade.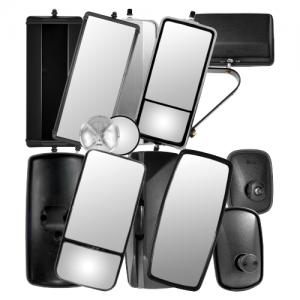 The Britax mirror range is the number one commercial mirror brand in Australia. Applications include light commercial, utility vehicles, road freight, agricultural and construction vehicles.
The range offers an extensive variety of fitments with adjustable brackets plus a range of stick-on or bolt mount spotter mirrors.