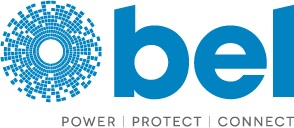 Bel Fuse
Bel and its divisions are primarily engaged in the design, manufacture, and sale of products used in networking, telecommunications, high-speed data transmission, commercial aerospace, military, transportation, and consumer electronics. Their circuit protection products include miniature, micro and surface mount fuses. The Company operates facilities around the world.
Automotive Electrical Parts Supplied Worldwide
Automotive Electrical Parts available online and delivered to your door anywhere in the world.