Register for Benefits as a VIP Member
VIP Members and The Cash Back Card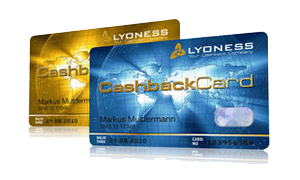 As a Free VIP Member of Ozautoelectrics.com you enjoy the full benefits of our Customer Loyalty Program.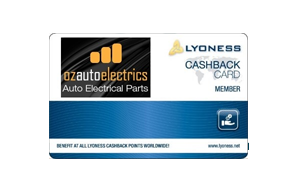 You will receive a free Cash Back Card. Your Cash back Card membership number will be recorded in your VIP registration so any time you make a purchase you will automatically receive cash back, and shopping points.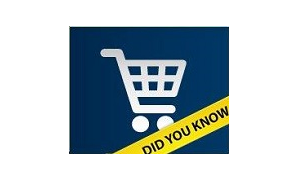 You will enjoy terrific member only benefits when you shop with Ozautoelectrics.com including discounted pricing on all products.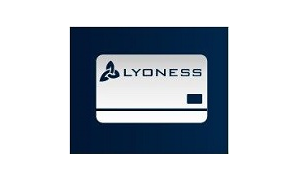 VIP members can use their Cash Back Card with any other Cash Back Card Loyalty Merchant anywhere in the world, online, or in store.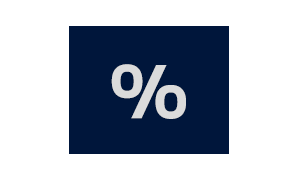 Save Money: All Cash Back Card members enjoy Cash Back and shopping points with every purchase from Ozautoelectrics.com on top of our already discounted pricing. This terrific value is usually better priced than trade level pricing at your local auto parts retail outlet.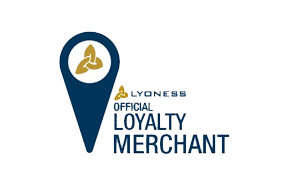 As a free member of the Ozautoelectrics.com customer loyalty program you can also login into your online registration and track your orders, process refunds or exchanges, and get great deals exclusive to our VIP members.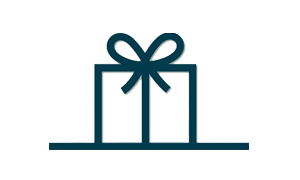 As a VIP member you will also receive a birthday present from us - every year, without fail.
Register today, for free, and without obligation, and enjoy the benefits...