Bosch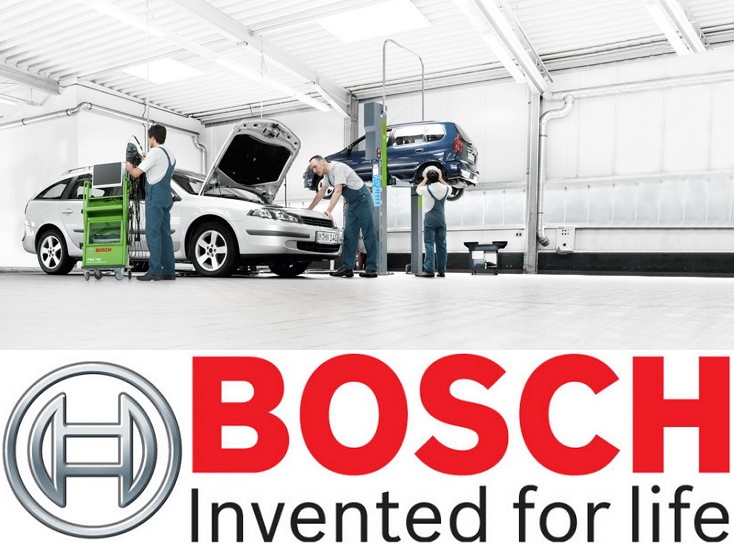 Bosch Auto Parts
Quality brands are established through reputation. At Ozautoelectrics we only supply auto electrical parts from proven quality brands through wide spread industry reputation and backed by warranty. We believe that while we find it hard to compete with the pricing of cheaper low quality parts, the added few cents or dollars to get the high quality parts outways the pain of dealing with parts that just don't give you the quality you expect.
We supply high quality auto electrical parts from brands such as Hella, Narva, Projecta, Matson, Bellanco, Britax, Cole Hersee and More.
To see the full range of high quality brands we supply please click here.