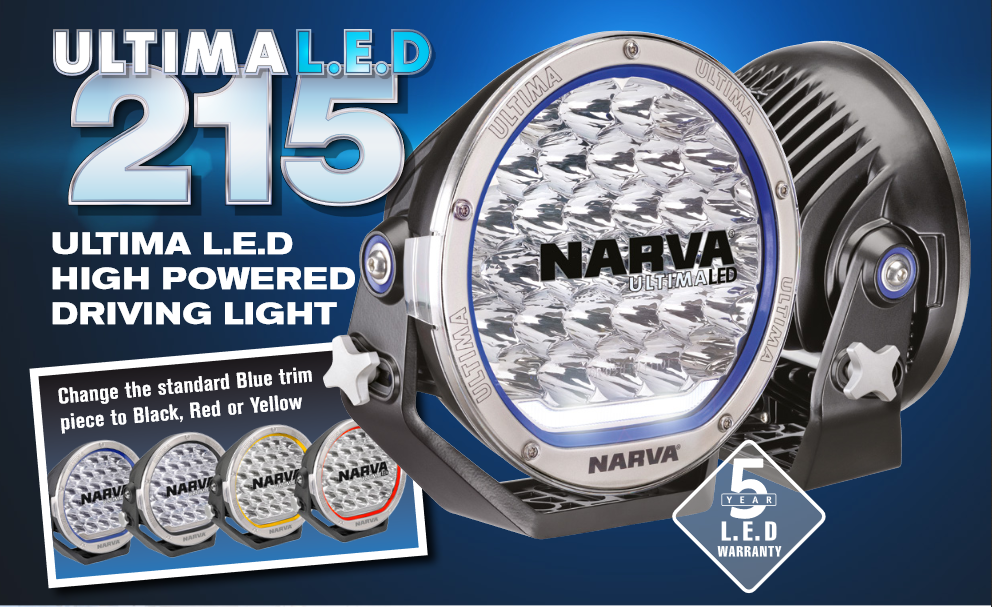 Narva Driving Lights
Narva driving lights present an impressive range and has evolved setting new standards in driving lights and driving lamps. Narva driving lights are available in Halogen or HID or LED.
We supply the full range of Narva driving lights including Narva Ultima 225 & 175, Narva Extreme in both Halogen and HID, Narva Taurus, Narva Compac, Narva Ultra Compact and the Narva Maxim Range.