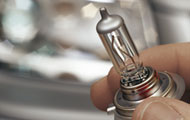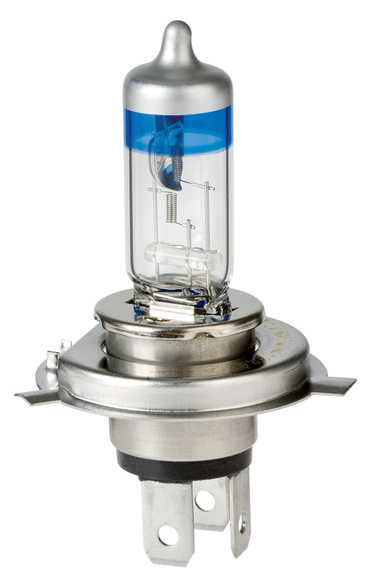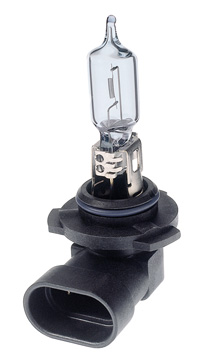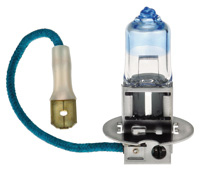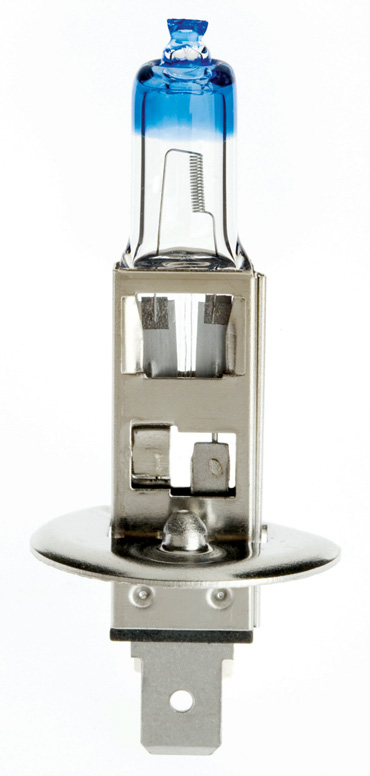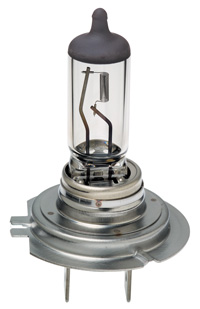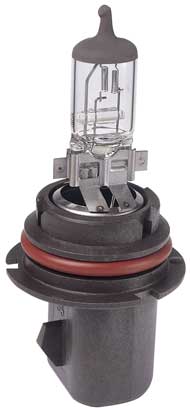 At Hella, they have been designing, developing and manufacturing automotive lighting since cars were first invented. Today, Hella's globes are used under some of the most demanding conditions and highest safety standards in Australia.
PLUS 100 Premium Long Life Halogen Globes
High-performance halogen globes designed for 24-volt heavy-duty commercial transport applications. Offers superior vibration resistance and vastly increased service life that is up to twice as long as standard halogen globes.
PLUS 90 Premium Xenon Halogen Globes
High-performance halogen globes providing up to 90% more illumination on the road and an additional 25 metres in beam distance compared to standard halogen headlamp globes.
PLUS 50 Premium Xenon Halogen Globes
Plus 50 high-performance halogen globes offer up to 50% more light output than standard halogen headlamp globes, providing clearer visibility of objects and traffic situations up to 75 metres ahead.
PLUS 30 Premium Xenon Halogen Globes
Utilising a premium quality filament combined with Xenon gas in the filling mixture, Plus 30 replacement headlight globes provide up to 30% more light output compared to standard halogen headlamp globes.
COOL BLUE Premium Xenon Halogen Globes The light produced is more similar to daylight. This results in the driver gaining increased night time peripheral vision, promoting higher concentration and attention to road markings and signage, objects, traffic situations ahead – effectively reducing eye-strain and driver fatigue.
Xenon Gas Discharge Globes
Xenon globes use an electric current passed through Xenon gas to produce light, rather than a filament. Not only does this method require minimal electric current draw compared to filament lighting, it is also very close to natural daylight.