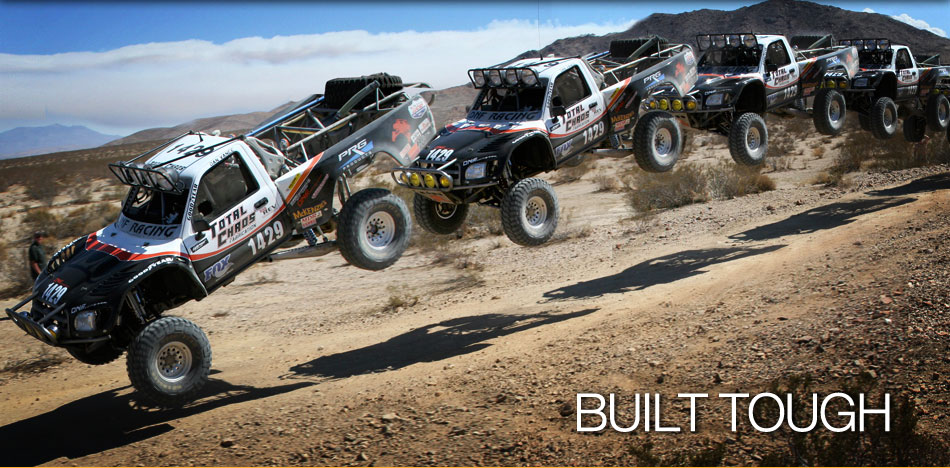 Lightforce 170 Striker Driving Lights
The mid-size 170 STRIKER™ outperforms many larger lights and is one of our most popular models worldwide. It's compact size makes it an easy install on most vehicles and with a set of COMBO or SPREAD filters it is incredibly versatile creating an ideal peripheral light pattern.
Many race vehicles are equipped with a set of STRIKERS for their fill type output complimenting either the larger BLITZ, XGT or HID light for pure scorching distance.
Now Predator Performance Lighting produce a HID Converted Lightforce 170 Striker in either 35W or 55W and in either 4300K or 6000K. The HID Converted Lightforce 170 Striker is an amazing performing light...
SKU:SLS-01

Regular Price: $645.00

Ozauto Price: $635.00

SKU:UB-12

Regular Price: $79.95

Ozauto Price: $59.95